Here at Mezzetta®, we believe that when you share your food, you share a part of who you are.
Customer Love
Our customers are extended family. Here's what they say about our products.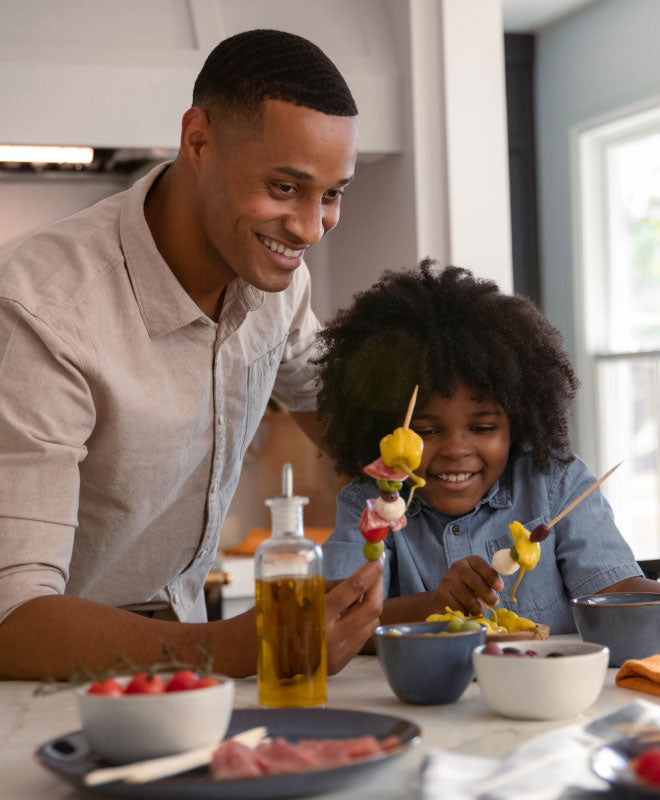 I was just introduced to your brand a little over a week ago, and have already eaten 3 jars. Yes, 3 jars of your hot jalapeño peppers. There is nothing like it, the flavor, the crunch, the freshness, thank you."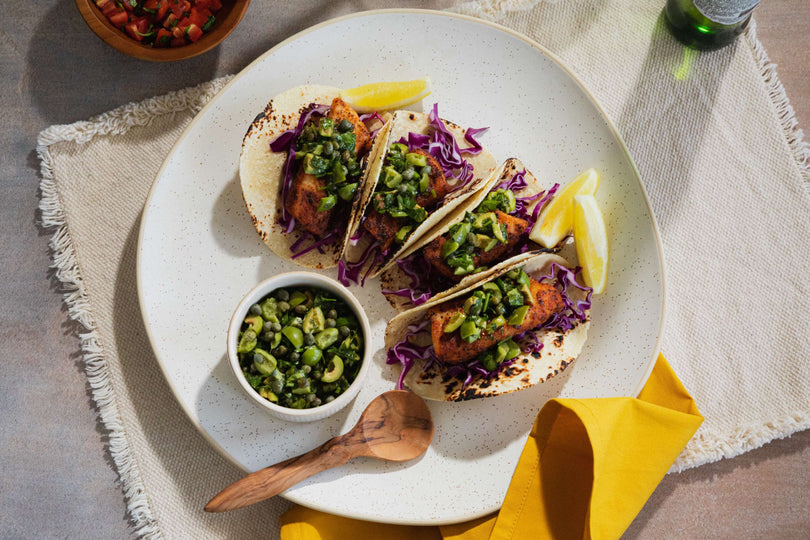 Easy Mediterranean Fish Tacos with Castelvetrano Salsa Verde
Featured Recipes
Every recipe has a unique story to tell
Share a joy-filled meal, together